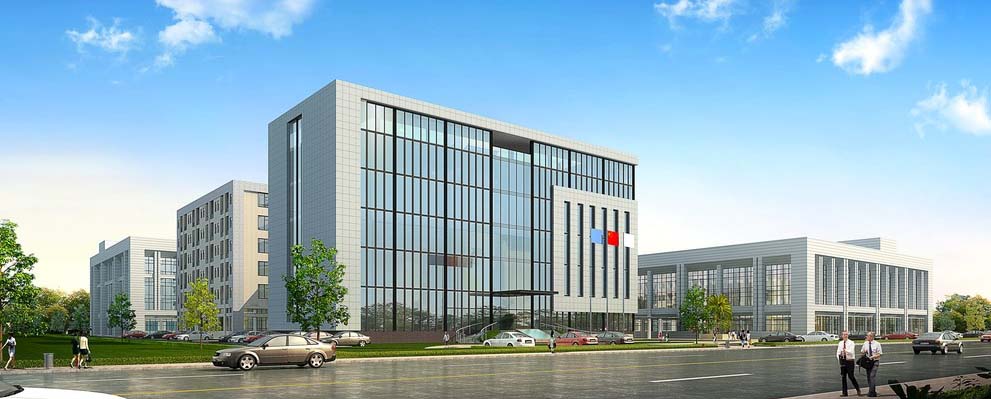 Jiangsu Yuanyang Cable Co., Ltd., Yuanyang for short, initially founded by Yongsheng He in 1992, is a leading professional manufacturer of marine, offshore and naval cables in mainland China. It locates in Yangzhou, a beautiful city with convenient communications and famous for its pleasant weather, long history and brilliant culture.
The company's headquarter covers an area of around 62,000 square meters, in which some 48,000 square meters are used for infrastructures, buildings, constructions and facilities. Along with up to 600 sets of professional production and testing equipment, its designed capacity of cable exceeds 60,000KM per year.
Using the registered trademarks of "Yuanyang Dongze" and "Yuanqiao cable", the company has the strength to produce standard cable products according to GB, GJB, IEC, JIS, nek, DIN, IEEE, UL, mil and BS and develop or customize special cable products according to customers' personalized needs.
The company's marine, offshore and naval cable products, over 20 categories, 500 types and 5,0000 sizes, are widely applied in power, lighting, communication, instrumentation, controlling and navigation system on tankers, bulk carriers, container ships, offshore facilities and warships. In addition to providing shipyards domestic and abroad with full-purpose cable solution for its new shipbuilding or ship-repairing projects, Yuanyang provides stock cable optimization, cable pre-cutting and real-time distribution services that help shipyards improve efficiency and reduce cost.
Apart from marine, offshore and naval purpose, some other cable products are also used in electrical systems of nuclear power station, cranes, wind power equipment, solar power devices, port machinery, high buildings and etc.
Since its establishment, the company has always attached importance to product quality, rapid delivery and after-sales service. It has passed the quality system certification of Beijing Zhongjing Kehuan based on ISO9001:2015 (GB/T19001-2016) standard, and the marine special cable has won the factory or type approval of the world's major classification societies, including China CCS, Norway DNV-GL, America ABS, Britain LR, France BV, Japan NK, Korea KR and Italy RINA.